arctic Lakeland
summer tour
In Arctic Lakeland you will experience both the southern and northern landscapes of Finland – large lakes, lush hills, rugged gorges, rocky hillsides and National Parks can be seen during one trip. In summer, Arctic Lakeland is a holiday paradise with blue lakes, sandy beaches, evergreen pine-covered forests and clean waters.
Welcome to experience the spirit of Arctic Lakeland in the purest way and with local people!
AVAILABILITY: May – September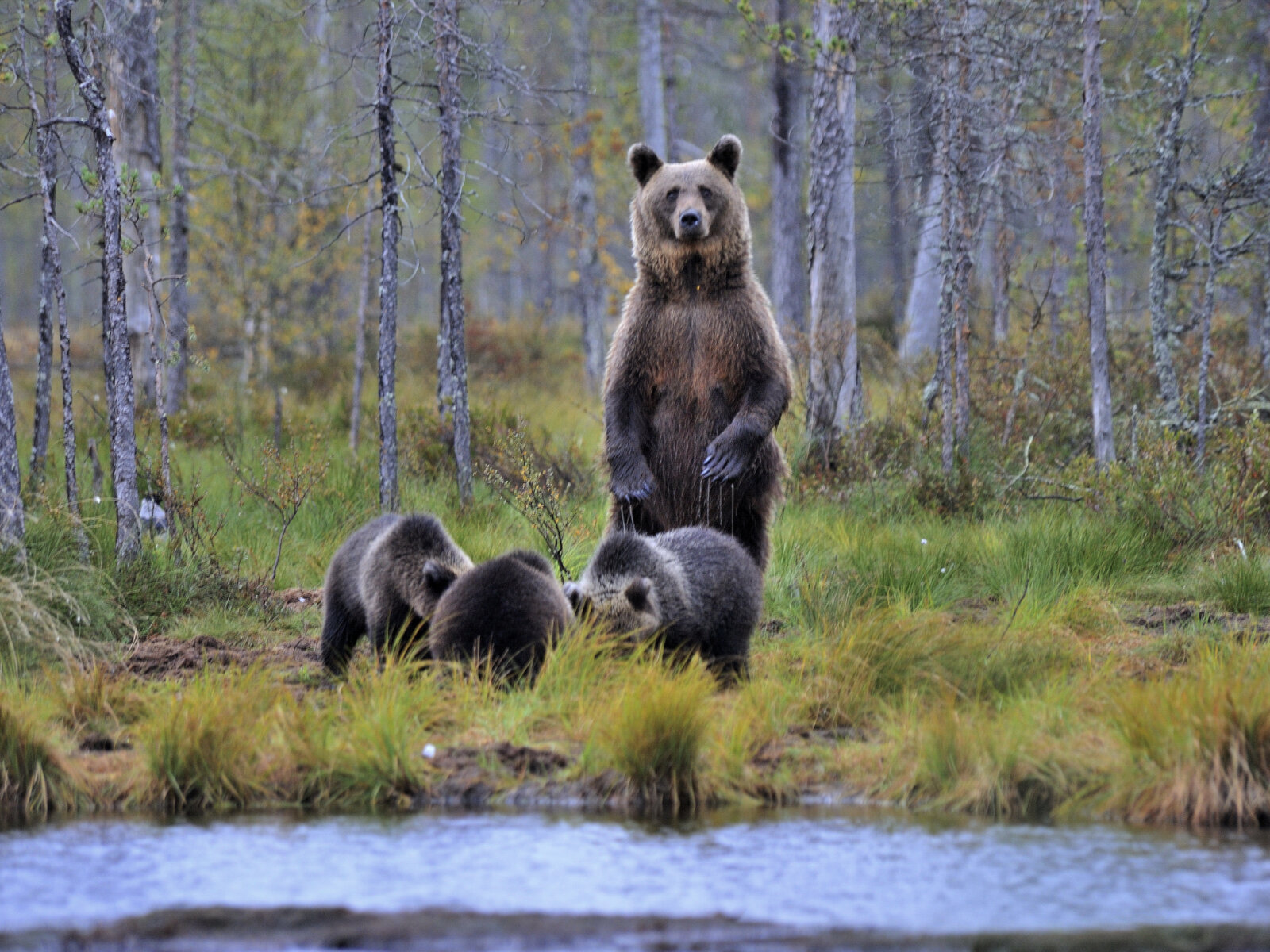 LAKELAND
– Culinary and Culture
Finnish Lakeland is the treasure trove of gastronomy and culture. East and west meet here in many different ways. Explore the fresh and pure tastes, check the restaurants in the Capital of European gastronomy, dive into the rich culture and feel the local lifestyle.

Welcome to meet the happiest people in the world and share the mouth watering experiences!
AVAILABILITY: May – September
Lakeland
– Nature & Wellbeing
Finnish Lakeland offers a large variety of healing and recovering effects of Finnish nature. There are very few rules to enjoy Finnish sauna and the most important one is, it has to make you feel good. Also food from pure and clean ingredients and an easy going lifestyle play a big role here.

Welcome to relax and breathe the cleanest air in the world!
AVAILABILITY: May – September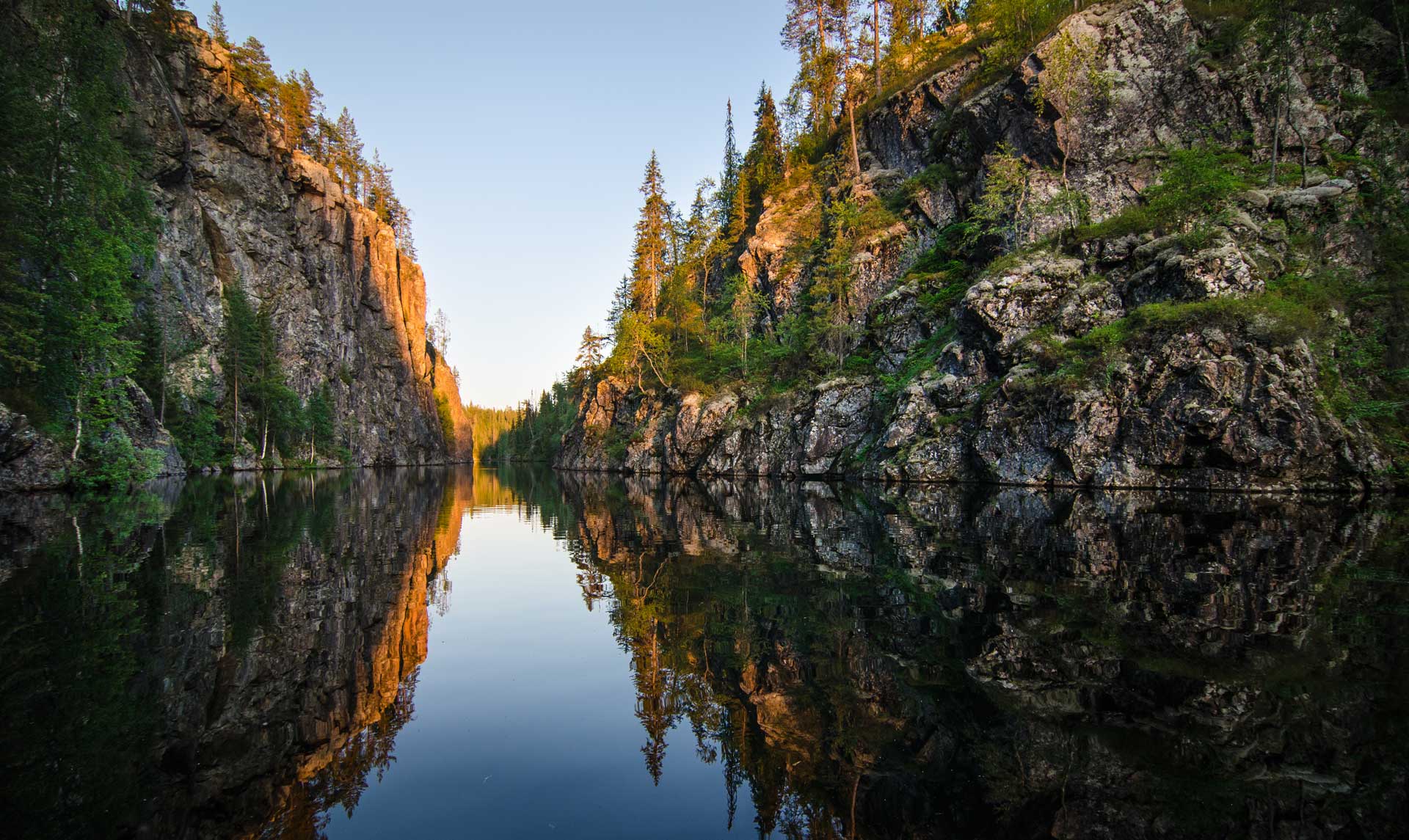 LAKELAND
– Top Attractions
Waterways and travelling by steam boats have benefitted the biggest towns Savonlinna, Kuopio, Lappeenranta and Joensuu through centuries and they still do. Imatrankoski rapids, Punkaharju ridge, Koli hills, Puijo viewing tower, Olavinlinna castle &, Lappeenranta fortress
are acknowledged as some of the first touristic sights in Finland. A visit to see the ancient rock paintings in Hossa national park completes the experience.

Welcome to feel the spirit of cultural crossroads!
AVAILABILITY: May – September
Lakeland
– Amusement Park of Nature

Close your eyes, imagine colours – blue as the clear waters, green as fresh forest and white as the birch tree trunk. By canoeing, hiking and biking among others, you can explore national parks, Saimaa UNESCO Global Geopark and other nature reserves with green values. Follow the outdoor etiquette, overnight safely in a hammock, tentsile, glamping tent, or go for a cosy cottage, villa or a hotel.

Welcome to write your unique itinerary in nature's own playground!
AVAILABILITY: May – September