Four seasons – four faces
Unique Kainuu of the North, where you can enjoy clean air, lakes and rivers with abundant fish and rugged, untouched scenery of ridges and wilderness.
Kainuu is an adventure paradise for nature loving people, a considerable excursion destination for outdoor enthusiasts and a snow-guaranteed favourite winter sports centre. Its hospitality warms you up in every season.
Only in Kainuu can you experience the wild nature of the North with its northern lights, high-quality service and still be enchanted by nature's silence and tranquility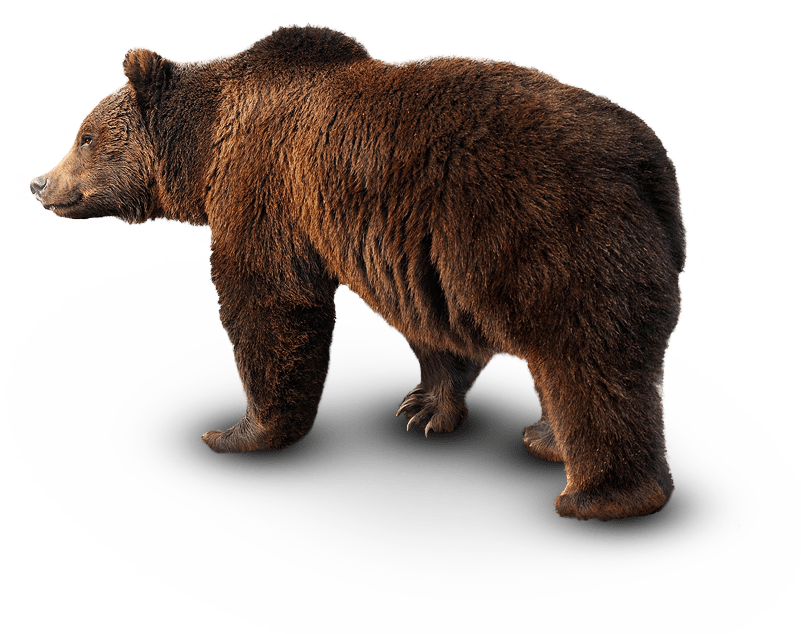 Activities and experiences
See our all services
Accommodation