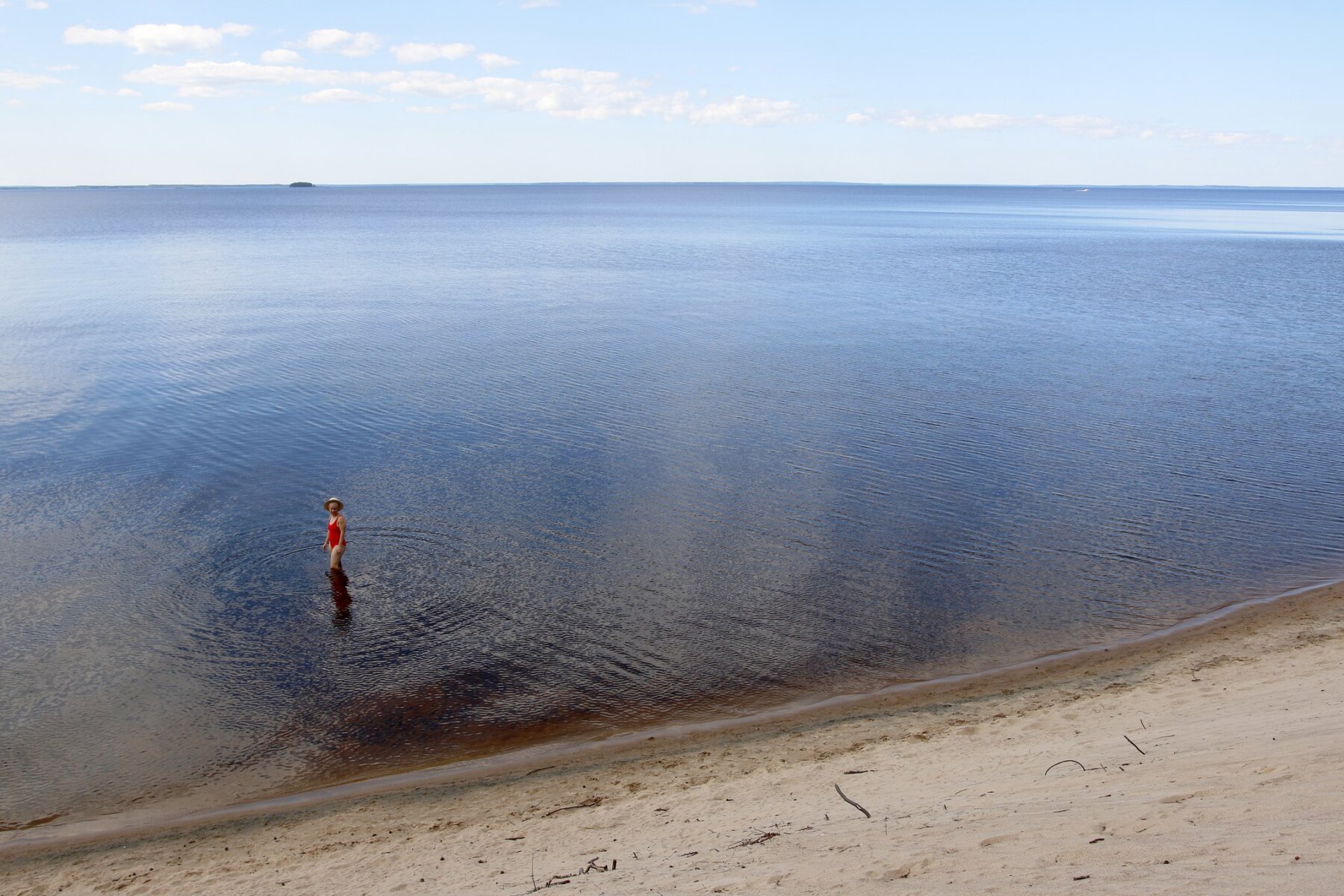 Vuokatti
Snow-guaranteed Vuokatti is surprisingly close and it is easy to come by car or via Kajaani by train or conveniently fly to this magnificent ridge scenery. In Vuokatti activities, hotels, cottages, spa and shops are easily accessible and you can reach the nature right from the door of your accommodation.
Wild Taiga
Wild Taiga combines the best nature and cultural experiences of Kuhmo, Suomusssalmi and surrounding areas. We offer the possibility to observe and take pictures of large predators and other animals, move around in untouched nature engaging in various activities as well as enjoy unique culture such as Kalevalaism and Kuhmo chamber music.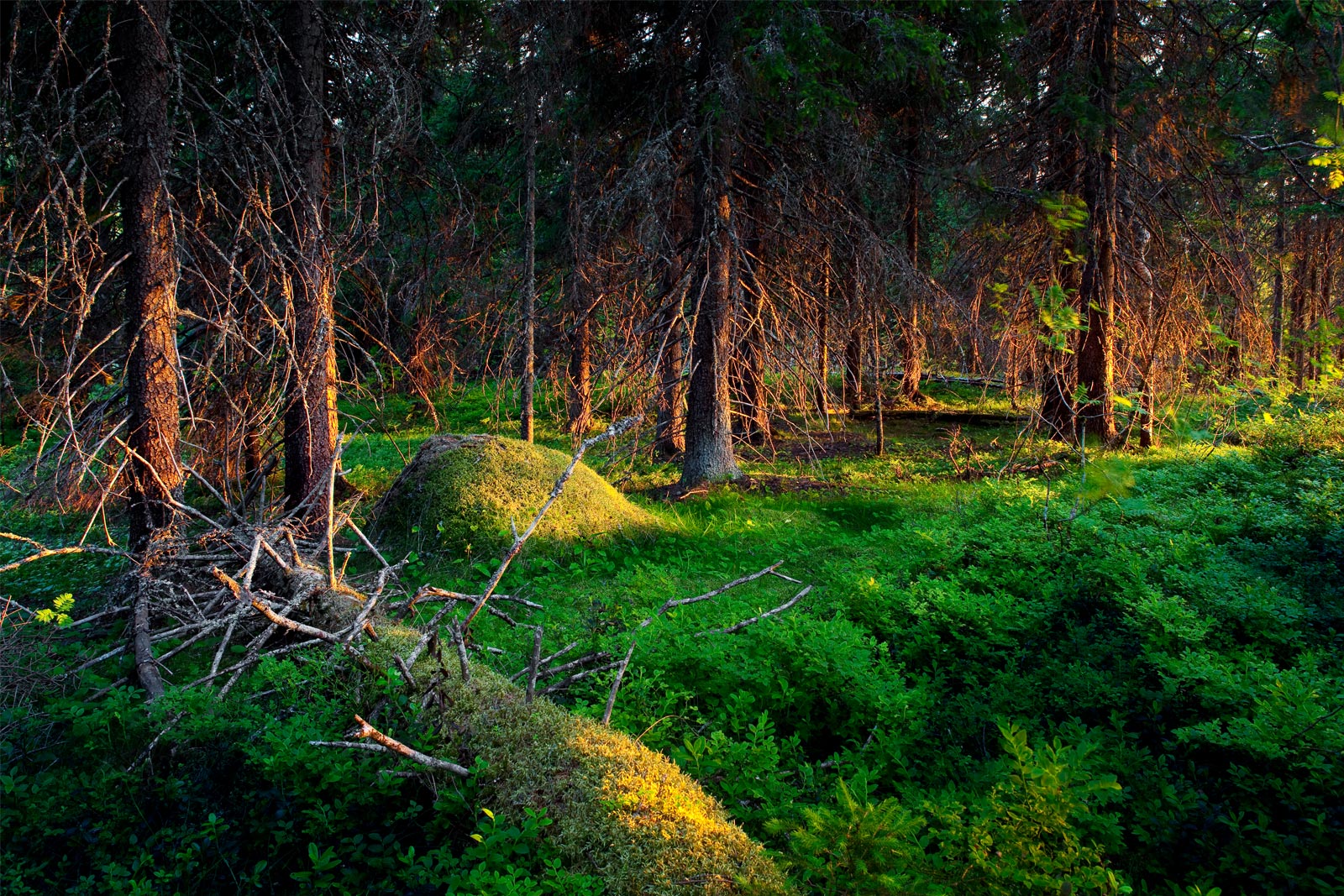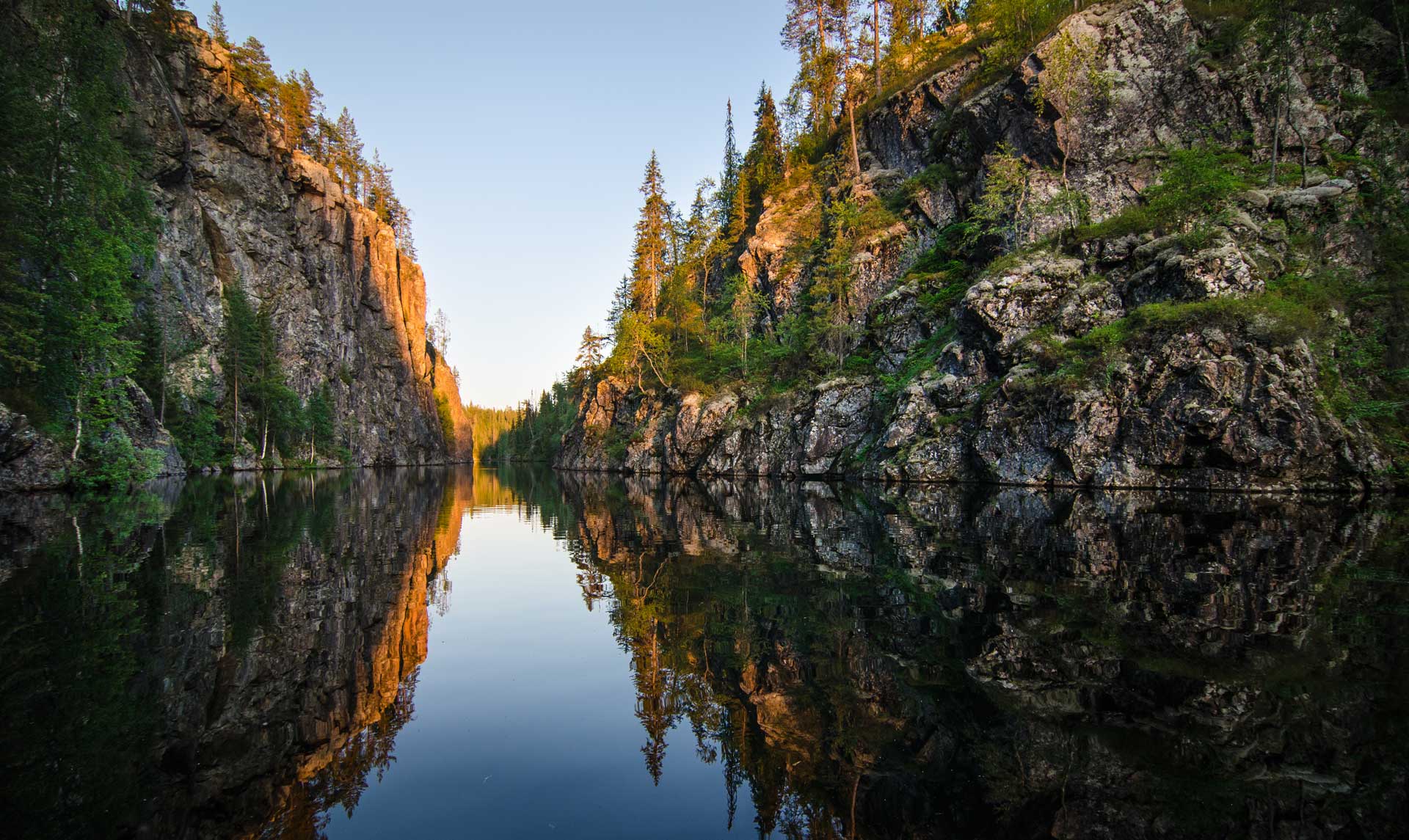 Hossa-Suomussalmi
Hossa feels right at the first step familiar as home. Relaxing tranquility accompanies the scenery that make Hossa's wilderness gentle. Soft paths lead the hiker ahead. For mountain bikers offers Hossa magnificent scenery and versatile trails throughout the year. Calm and crystal-clear waters encourage canoeist to continue from one lean-to shelter to another. A fisherman is happy over his prey by swift streams, a grayling that fought against forcefully.
Paljakka

Paljakka not only has magnificent nature, Finland's most snow-guaranteed winter or services. It is the local people and willingness to serve their guests that shape it. Paljakka is a local way of life, where an entrepreneur arrives at work by snowmobile, holds meetings by the fire and greets his guests with warmth.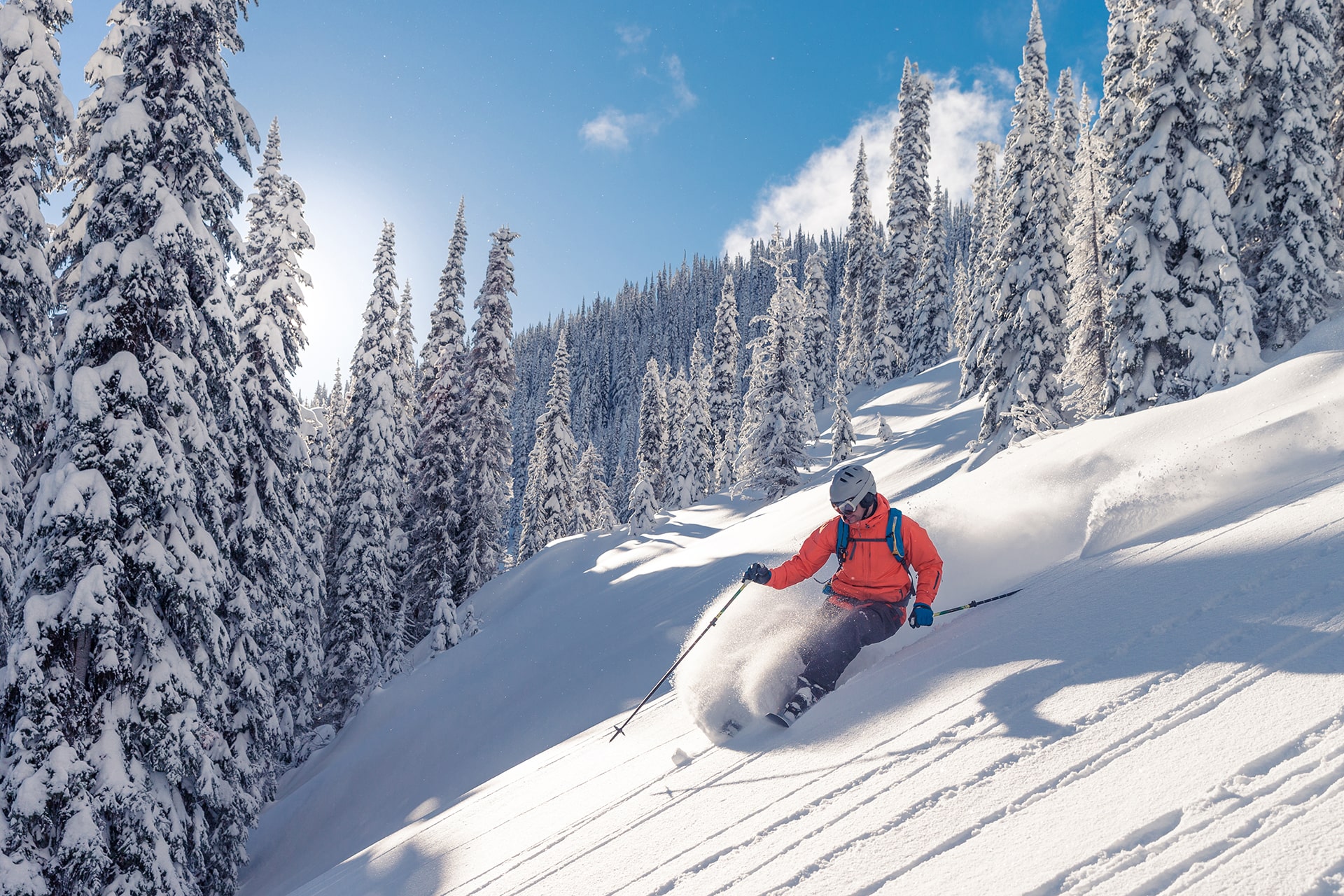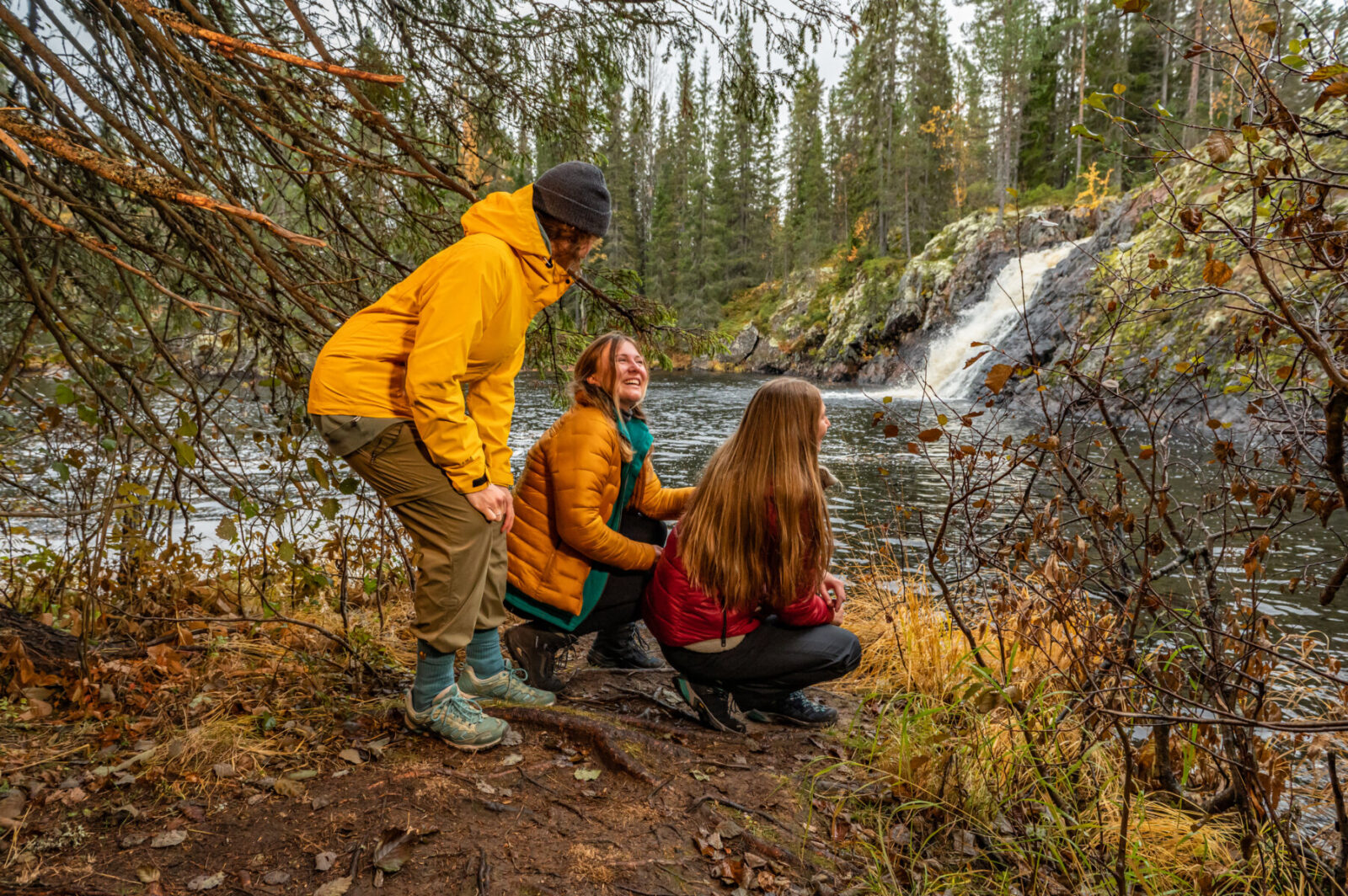 Ukkohalla
Ukkohalla tourist centre is located by Lake Syväjärvi, next to the highest ridges of Kainuu. Winters with lots of snow, several ski runs and winter trails, visits to reindeer farms and husky safaris give unforgettable experiences beneath the northern lights. During the summer one moves around great trails or enjoys cable wakeboard -track. The unique Saunamaailma gives relaxation after an active day and in the evenings one can relax by delicious food or go to bowling alley together with friends.
Kajaani-Oulujärvi
In the Kajaani/Lake Oulujärvi tourist area one feels alive. Here you can more around in clean nature, feel events to revitalize and enjoy the culture. Kajaani, the capital city of Kainuu is situated in the middle of Finland surrounded by good transportation connections, magnificent ridge landscapes and water. Kajaani-Lake Oulujärvi offers a great deal to see and experience among family-, nature-and cultural travel year around.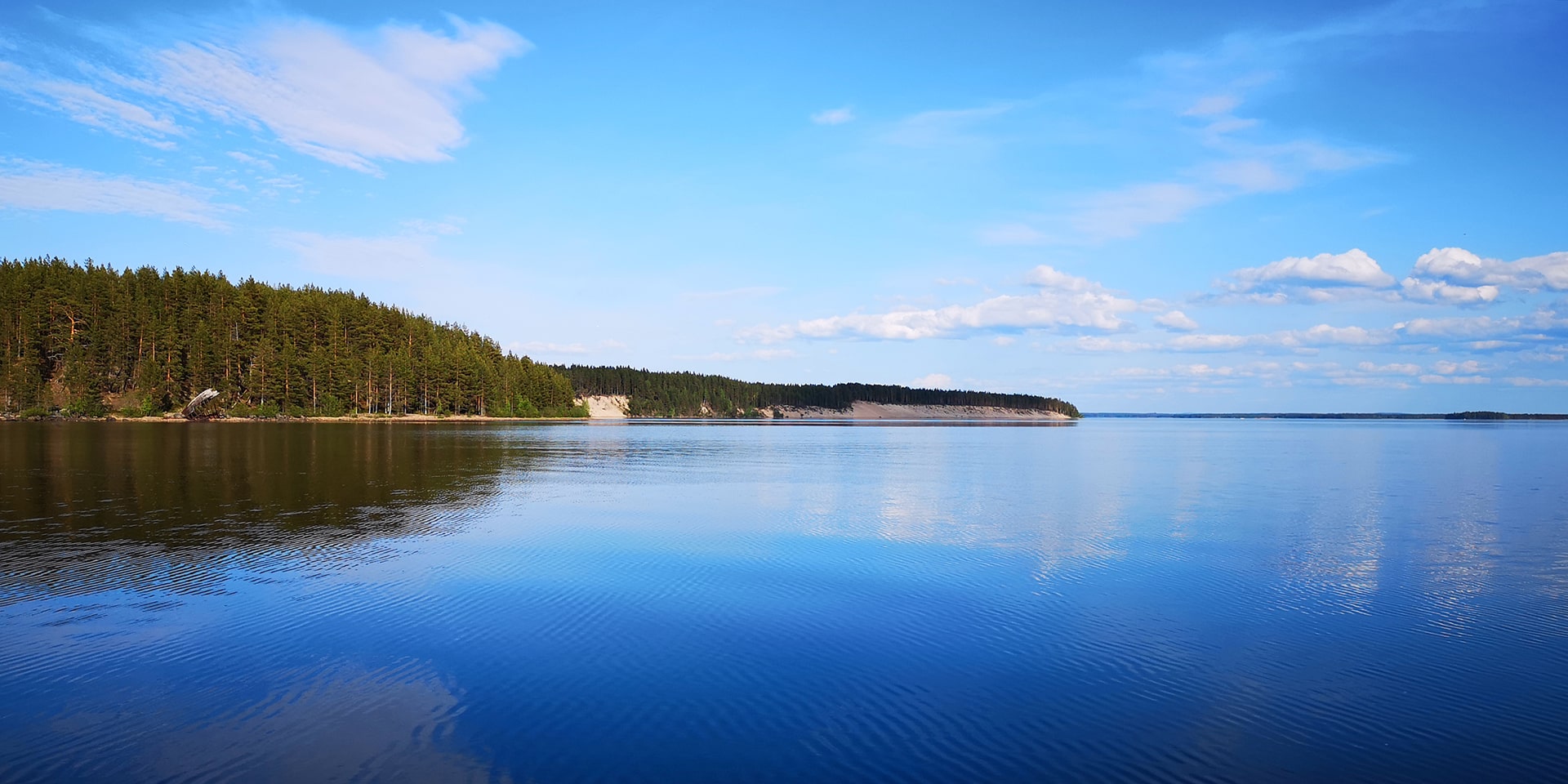 Kuhmo
Easy out your tempo and step in the middle of the forest, in Kalavala lands in Unesco literature city of Kuhmo. A civil parish known for its tar and Kuhmo Chamber Music Festival offers beard moss, numerous lakes, colorful bogs as well as wintertime freezing cold temperatures, high drifts and clear starlight. In clean nature you can find silence and hear when trees speak. Experience fresh air, Marsh Labrador Tea, hundreds of rapids along the tar route and pick up the bounty of the forests. Traditions are cherished and researched by The Information Center for Kalevala and Karelian Culture Juminkeko in Kuhmo and Culture-and Research Center Runosong-Academy as well as Music Festival Sommelo. Surrounding nature inspires both locals and visitors to create art which produces new events such as the newest one Joutsentanssi-Festival.