Outdooractive has selected Arctic Lakeland Kainuu in its TOP-10 list as one of the most interesting snow holiday and winter destinations in Europe.
Experiencing pure snow and winter with a variety of activities and trails in tourism regions of the Arctic Lakeland is one of the most appealing tourist attractions, which has been the basis for the selections made. Ice fishing, winter cycling, snowshoeing and dog sledding in a pure winter wonderland, as well as sauna experience at the end of an active day are unforgettable moments. Outdooractive describes Arctic Lakeland Kainuu as an unique winter destination in the heart of Finland. The ten most recommended winter snow holiday destinations have been announced in the Outdooractive international newsletter in German, English, French and Italian.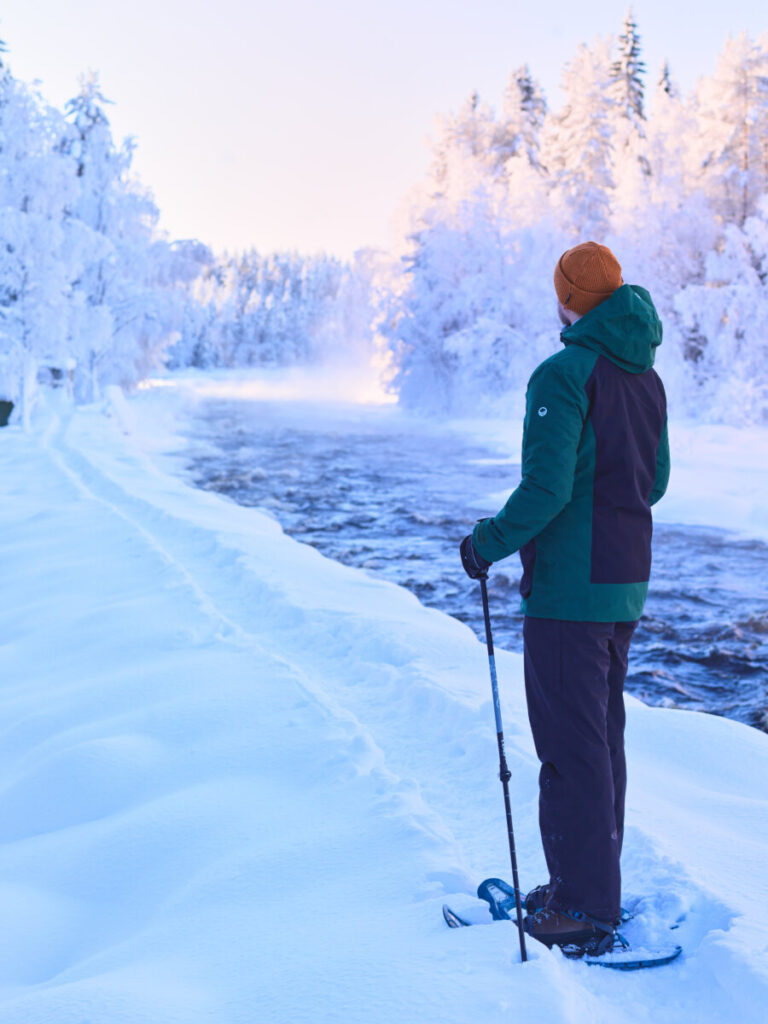 Find out more about winter adventure in Arctic Lakeland area from the blog written by Daniel Taipale.
Welcome to the winter trails and spend an exciting snow holiday in Arctic Lakeland Kainuu! You can find out more about the wide range of holiday offers on our website. To the homepage >>