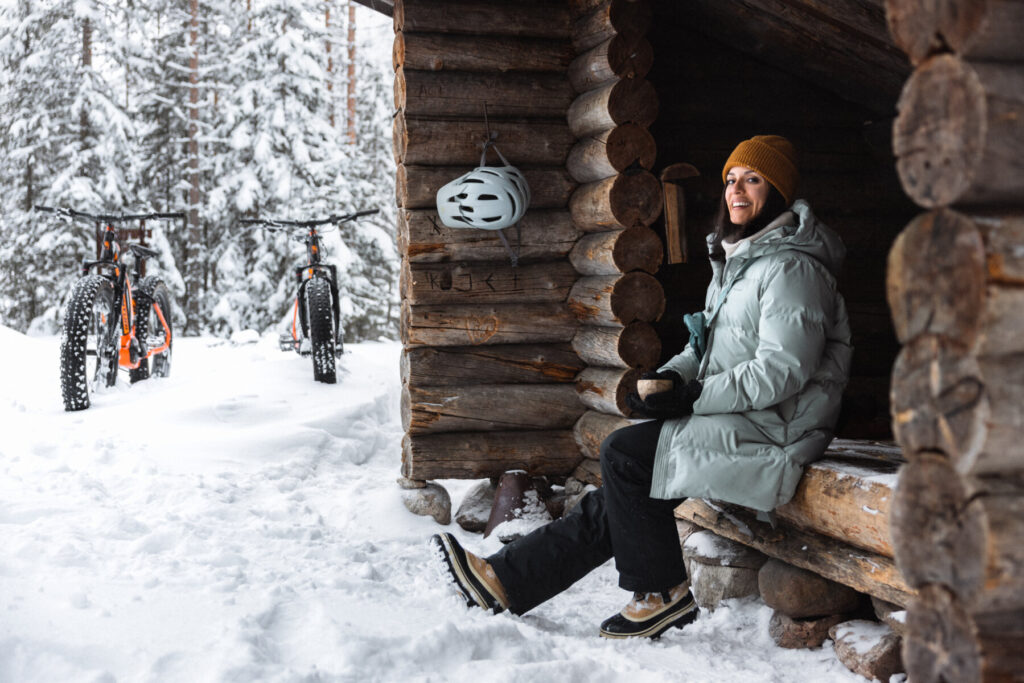 Daniel Taipale and his lovely partner Macarena visited us in Arctic Lakeland region in February 2022.
"Kainuu is an excellent destination for a winter holiday. You have the arctic vibes and possibility to do all the winter activities half of the traveling time from Southern Finland. This is definitely an undiscovered treasure. That's why you usually don't have to be queuing anywhere… yet! The amount of snow and those heavy snowstorms during our stay, proved that this area is usually guaranteed to have snow."
Check the whole story from Daniel Taipale website!
Welcome to the winter trails and spend an exciting snow holiday in Arctic Lakeland Kainuu! You can find out more about the wide range of holiday offers on our website. To the homepage >>